Session recording (a.k.a. Session Replay) is a powerful UX research method that allows you to easily capture every users' interactions with your website.
Stop guessing what's wrong with your pages and how to improve them. Run a simple session recording study and get all the insights you need for useful improvements.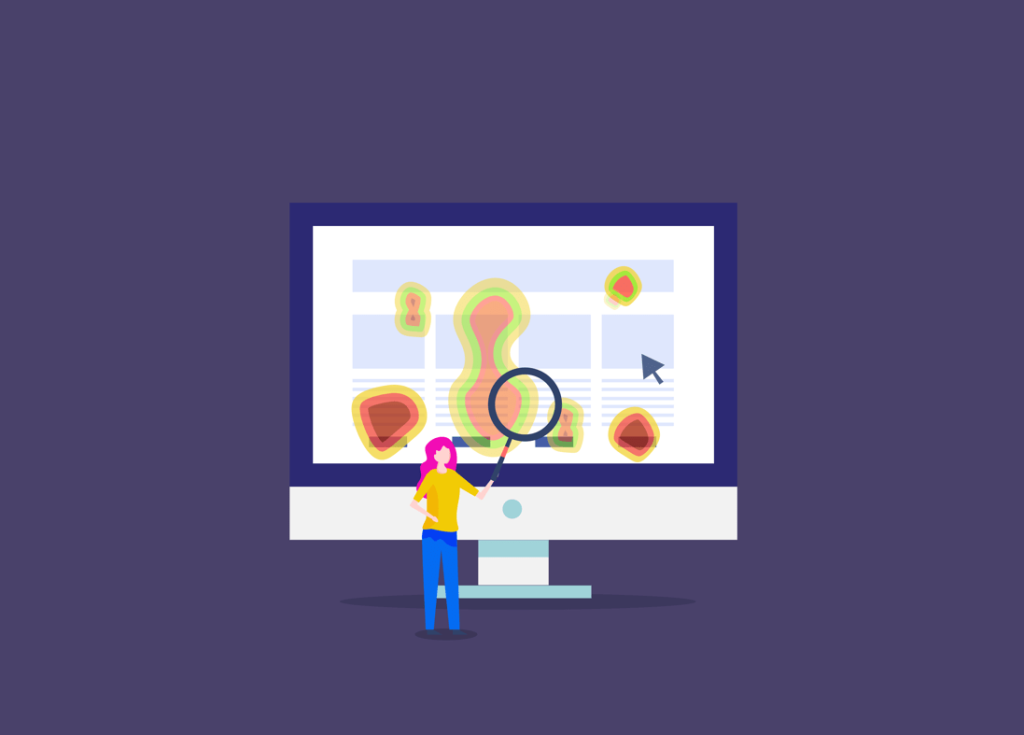 Top 7 Session Recording Tools
Choose the software that suits you best and run your first study!
When do you need a Session Recording?
Consider running a it to:
uncover and solve bugs
find where users get lost and get rid of the confusion points
optimize the Conversion Rate and fine-tune your funnel
improve the UX of your page
measure the adoption of new features by users
test your page's load speed and site performance across different devices
You can set up a study in just 4 easy steps. Don't forget to also check out our quick guide to Website Heatmaps to learn how to analyze your study!
Capture users' every click, scroll and mouse movements, filter their actions, find out where they get lost, uncover frustration points and analyze advanced heatmaps.
Wondering what is the best tool for Session Recording?
Check out our handy list where we compare 5 of the best options on the market!